Tenacity, Diligence and Results Driven Solutions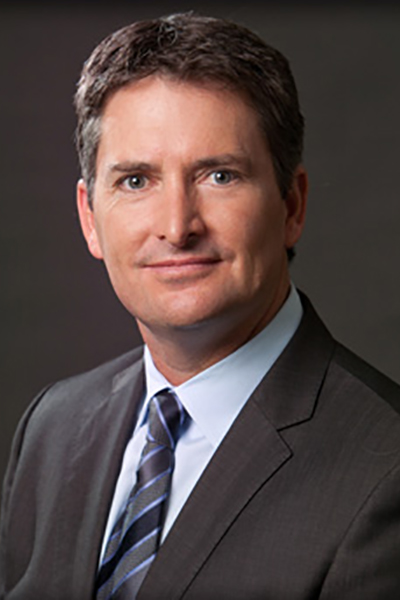 Mr. Frost is the founder and managing partner of our Firm. With over 20 years of experience as a trial lawyer and sophisticated negotiator, Mr. Frost has focused his practice on the areas of complex business, corporate and securities law. He has represented a broad range of clients, including publicly traded companies, manufacturing firms, retail…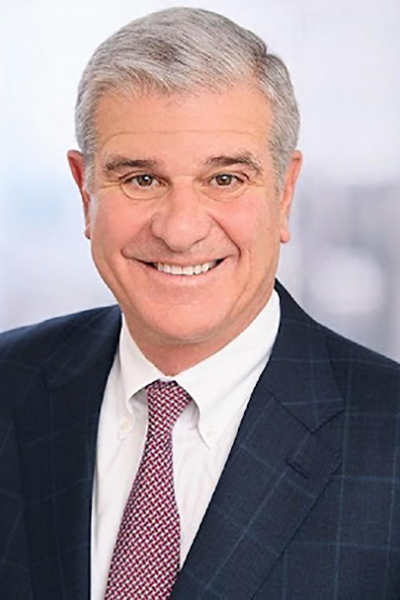 Jonathan has been lead trial attorney for business litigations, or negotiated sensitive contractual matters, in California, Florida, Idaho, Iowa, Kansas, Louisiana, Massachusetts, Mississippi, Nevada, New York, Ohio, South Carolina, Texas, Virginia,Washington, Washington DC, and the countries of China, Germany, Holland, Israel and Vietnam.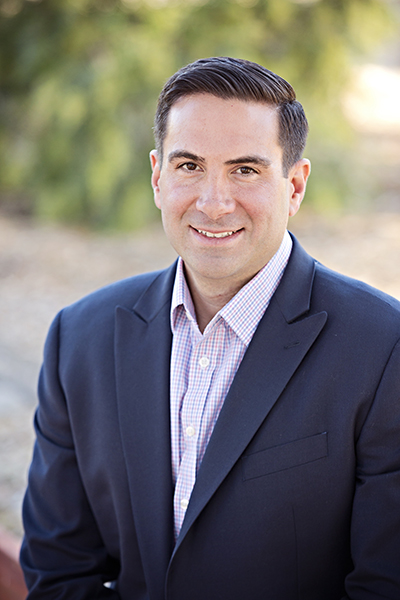 Corporate and Compliance Counsel
Shawn brings world class legal experience to San Diego. His mission is to use his skills, determination and creative vision to help clients in need of legal and compliance services succeed.
Shawn's early experience was forged in the high stakes world of Wall Street Investment Banking.
Shawn started his career as Vice President at The Bank of New…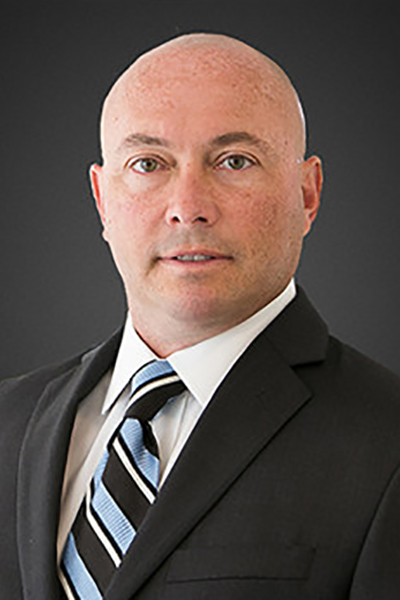 Dominic Giovanniello is an ABA Certified Paralegal specializing in securities litigation and arbitration. He has 10 years of experience assisting attorneys in state and federal actions throughout the country, including arbitration with FINRA, JAMS and The American Arbitration Association.
He received a Bachelor of Arts degree in Economics from the…